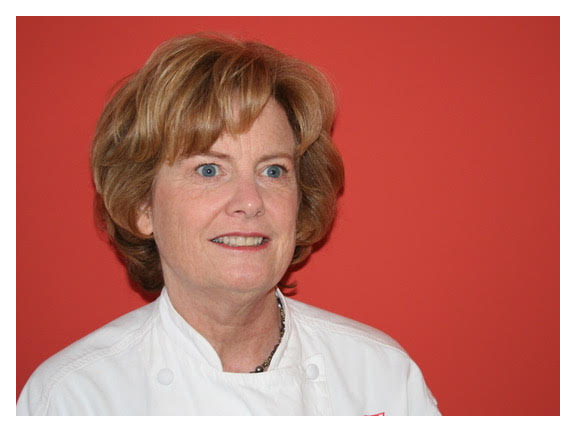 Drew Spangler Faulkner: Chef, cooking teacher, and journalist: Drew began her culinary career in Newton Centre, MA with Madeleine Kamman studying French and Italian cuisines. Since then she has traveled the world studying various cuisines. She has worked as an executive chef, private chef, caterer, food product developer and producer, writer, and both professional and recreational culinary educator. Today her energy is focused on writing and teaching.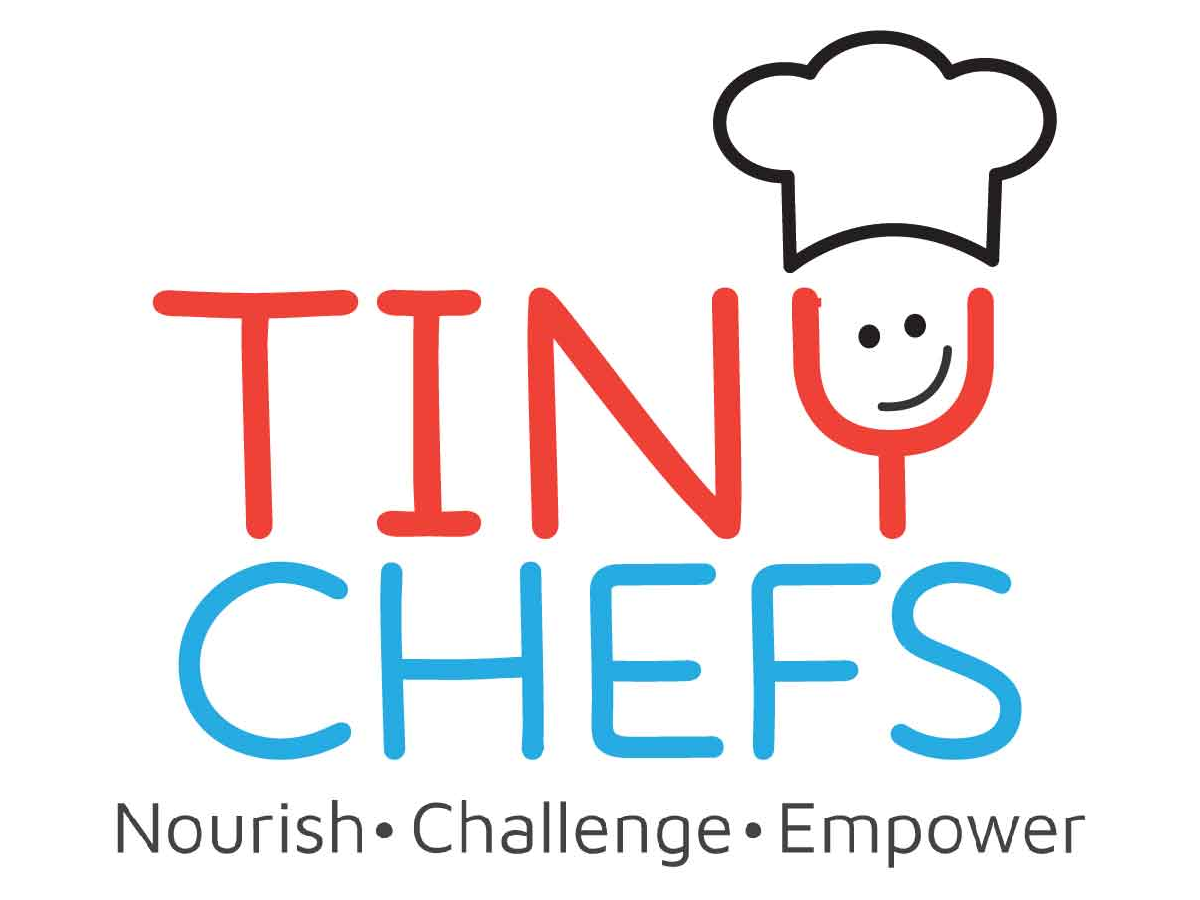 Tiny Chefs: Tiny Chefs is the premier provider of kids cooking parties, classes and camps in Washington DC, Maryland, Virginia, and Connecticut. Our cooking events are a fun way for kids to flex their creative muscles, spend time working in peer groups, and best of all: a great way to introduce them to the joy of cooking and baking!
Break Out of Your Comfort Zone w/ Comforting Grilled Cheese and Wine
Friday January 27th from 5:30 pm - 7:30 pm SOLD OUT
Saturday February 18th 6:00pm - 8:00pm
Join Chef Drew and Rob Garretson from Global Wines for a fun night tasting delicious, classic and inventive grilled cheese sandwiches expertly paired with both Old World and New World wines. As you work your way through the night's offerings, you will gain a basic understanding of which type of wine pairs best with which type of cheese (ex hard, soft or triple crême) and you'll sample wines from France, Spain, Argentina and South Africa.
You will learn how to build your grilled cheese with various ingredients, both common and perhaps a bit uncommon. Is there a combination you like with cheese? It can become a grilled cheese sandwich!
You will take home lots of ideas for kicking up your everyday grilled cheese. And you can apply what you learn in this class to simple, interactive entertaining at home: a Grilled Cheese and Wine Party!
Sample sandwiches for the evening: Cheddar on white bread, Emmental Swiss w/ Caramelized Onions on Rye, Bucheron Goat w/ Roasted Red Peppers on Sourdough and Mt. Tam Triple C
rème w/ Dried Fig on Brioche.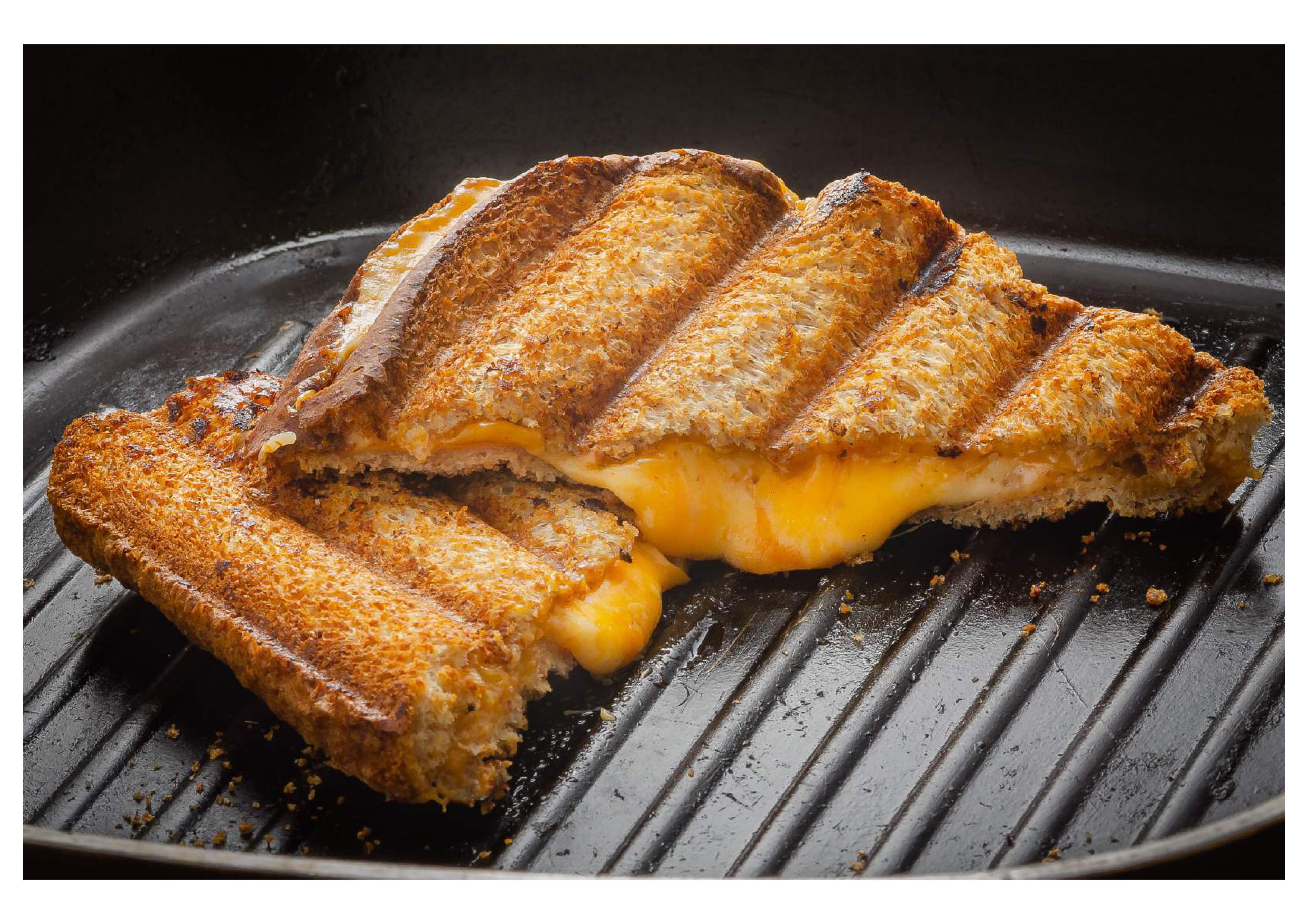 Grilled Cheese Class Single
$25.00
Buy now
Grilled Cheese Class 2 People
$40.00
Buy now
Join us for a Valentine Charcuterie Board 
Make & Take Workshop at Dawson's Market
This one-hour interactive workshop will provide you with the skills needed to make a perfect, well-balanced charcuterie board! You will learn cheese-cutting and styling techniques, how to construct the ever-popular salami rose and more! All just in time for Valentine's Day.  
What's included:
All ingredients and materials needed to construct a 9x9 palm leaf charcuterie board that will feed 2+ people for you to take home.

Live instruction and step-by-step help from Darline Thomas, Dawson's own Cheesemonger

Tasting and Pairing notes and a special discount on and wine, bubbly or beer purchased that day!
Saturday, Feb. 11th at 10am
$45 per person **LIMITED tickets available 
Valentines Charcuterie Class
$45.00
Buy now