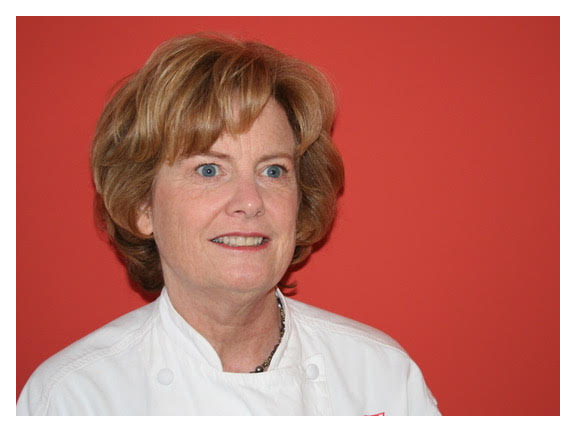 Drew Spangler Faulkner: Chef, cooking teacher, and journalist: Drew began her culinary career in Newton Centre, MA with Madeleine Kamman studying French and Italian cuisines. Since then she has traveled the world studying various cuisines. She has worked as an executive chef, private chef, caterer, food product developer and producer, writer, and both professional and recreational culinary educator. Today her energy is focused on writing and teaching.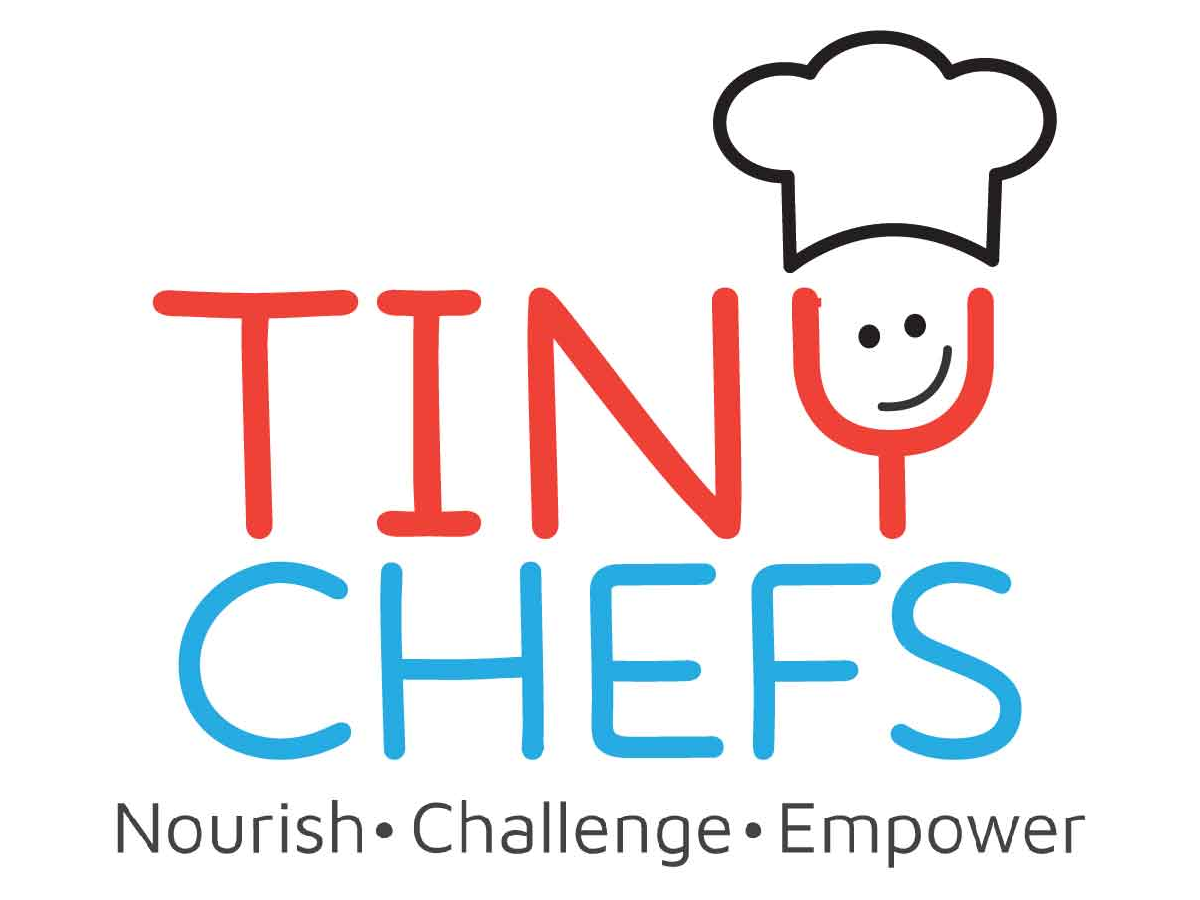 Tiny Chefs: Tiny Chefs is the premier provider of kids cooking parties, classes and camps in Washington DC, Maryland, Virginia, and Connecticut. Our cooking events are a fun way for kids to flex their creative muscles, spend time working in peer groups, and best of all: a great way to introduce them to the joy of cooking and baking!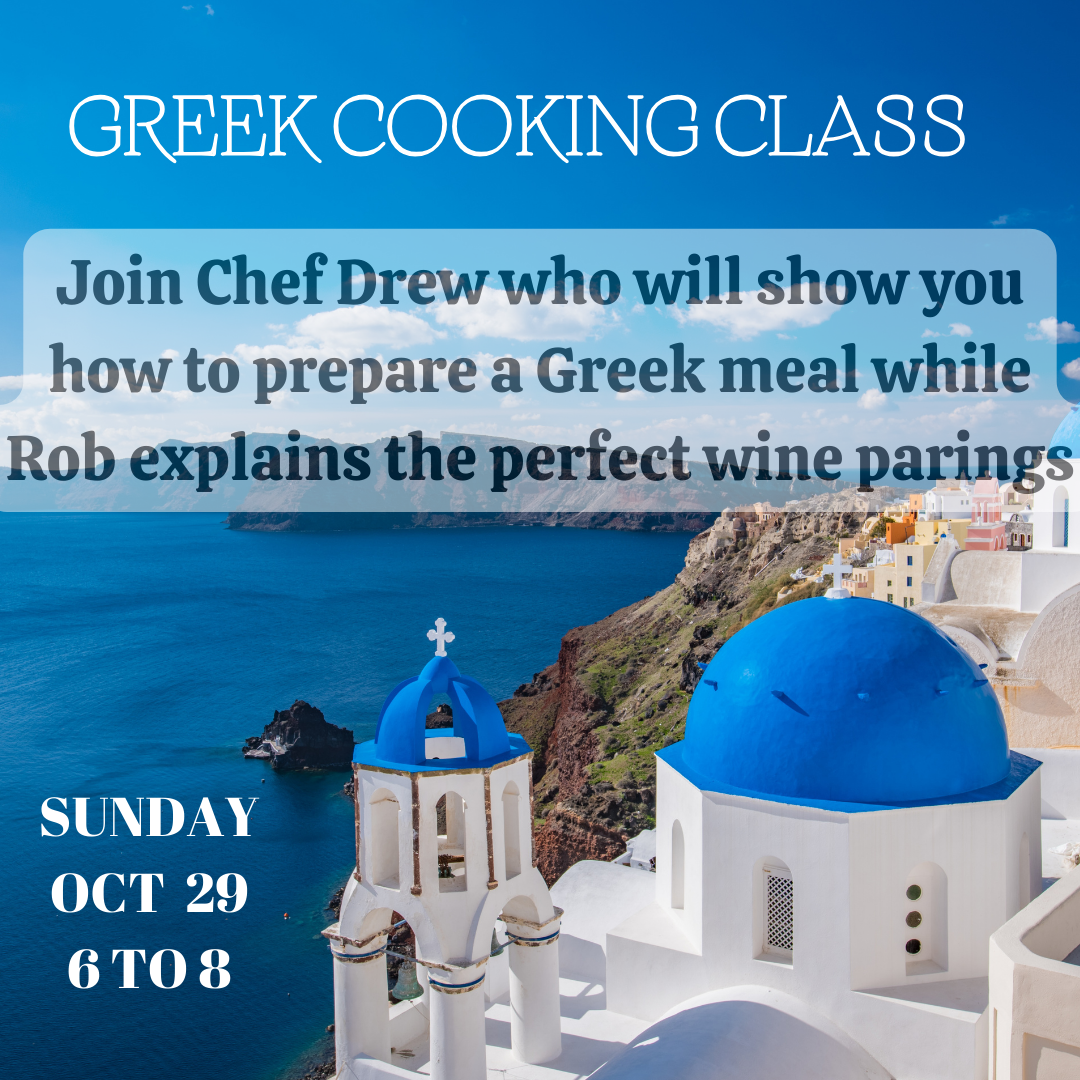 GREEK COOKING CLASS SUNDAY OCTOBER 29 FROM 6PM TO 8PM
MENU
Spinach Puree with Garlic and Walnuts and Gigante (or Butter) Beans

Tomato and Zucchini Fritters with Tzatziki (cucumber and yogurt) Sauce

Pan-fried Halloumi cheese with Kalamata Olives, herbs, and Lemon

Greek Meatballs
Sign up today. Class fee includes instruction, food and wine tasting and recipes to take home. Plus a lot of fun! No refunds for no show or cancelation less then 48hr prior to class.
Dawson's Market
Cooking Classes for Kids!
Break Out of Your Comfort Zone w/ Comforting Grilled Cheese and Wine
Join Chef Drew and Rob Garretson from Global Wines for a fun night tasting delicious, classic and inventive grilled cheese sandwiches expertly paired with both Old World and New World wines. As you work your way through the night's offerings, you will gain a basic understanding of which type of wine pairs best with which type of cheese (ex hard, soft or triple crême) and you'll sample wines from France, Spain, Argentina and South Africa.
You will learn how to build your grilled cheese with various ingredients, both common and perhaps a bit uncommon. Is there a combination you like with cheese? It can become a grilled cheese sandwich!
You will take home lots of ideas for kicking up your everyday grilled cheese. And you can apply what you learn in this class to simple, interactive entertaining at home: a Grilled Cheese and Wine Party!
Sample sandwiches for the evening: Cheddar on white bread, Emmental Swiss w/ Caramelized Onions on Rye, Bucheron Goat w/ Roasted Red Peppers on Sourdough and Mt. Tam Triple C
rème w/ Dried Fig on Brioche.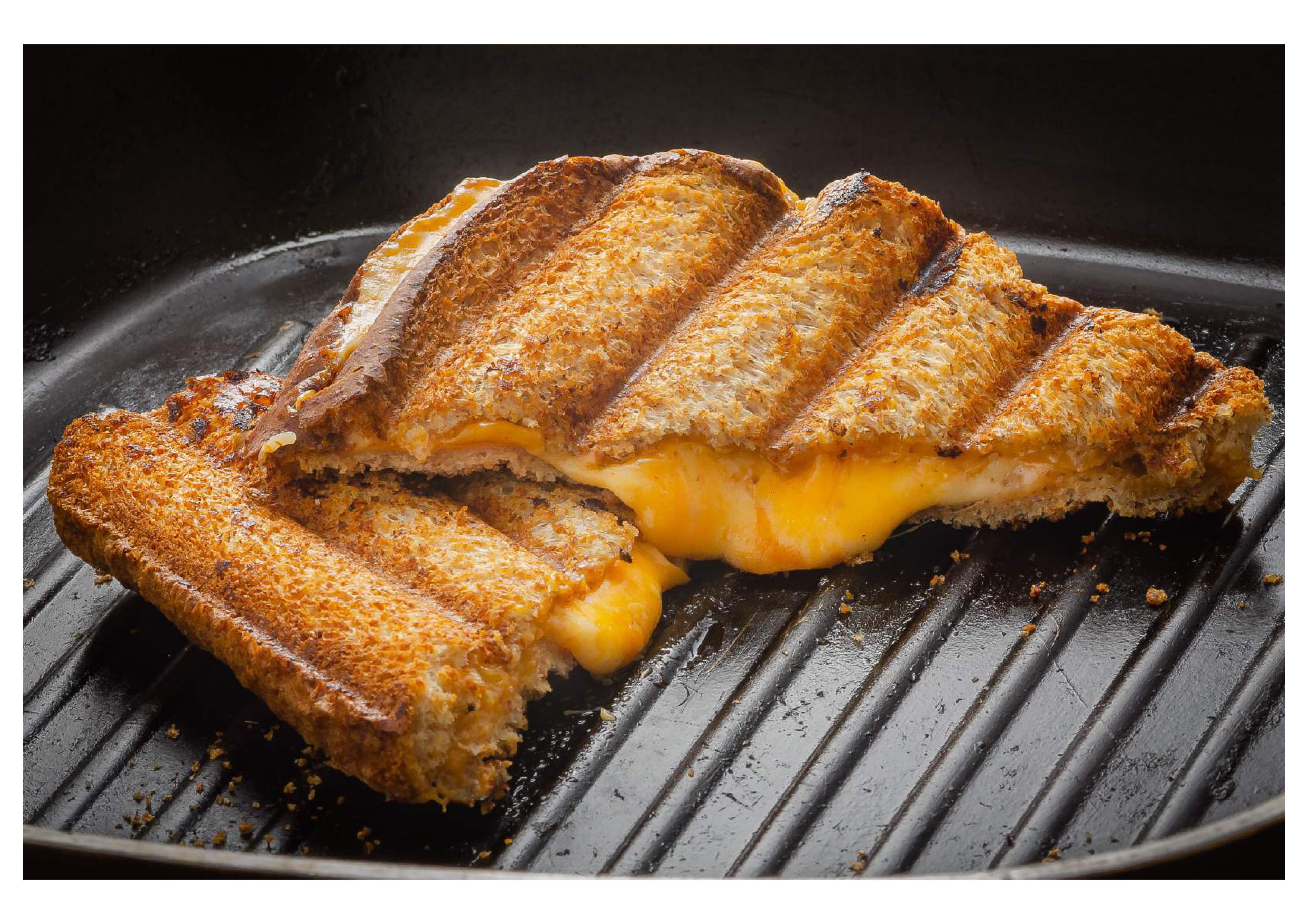 COME CELEBRATE PERSIAN NEW YEAR!
PERSIAN FOOD & WINE

 
PAIRING CLASS
Friday, March 31 - 6pm to 8pm
4 delicious Persian dishes paired w/ 4 Armenian wines!
Join chef, mom, wife and entrepreneur

 
Sahar Roques
 

for a fun evening of tasting delicious

 
Persian food paired with wines from Armenia, among the most ancient winemaking regions in

 
the world and a neighbor of Iran (Persia).
Chef Sahar's creations will include a vegan option, as well as chicken and lamb. And

 
you'll learn how to make Persian saffron rice with its characteristic crusty bottom.
Rob Garretson
, of Global Wines, will lead you through a tasting of 4 wines made

 
from indigenous Armenian grapes that you've likely never tried and possibly never

 
heard of!
And WHEN you fall in love with the wines, you'll be able to take home a few bottles at a

 

fantastic discount!
Seating will be limited. So reserve your seat(s)

 

before they're sold out!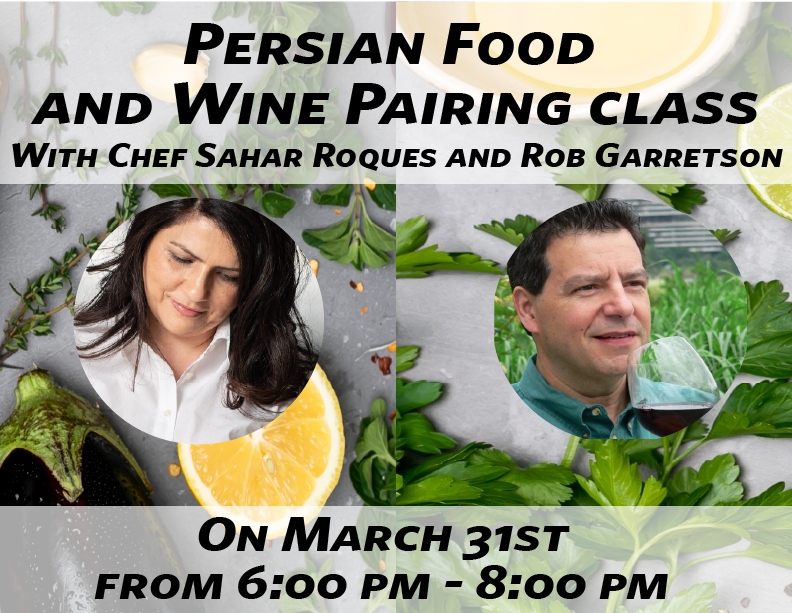 CLASS IS SOLD OUT PLEASE CHECK BACK FOR OUR NEXT CLASS DATES